AD MAJOREM DEI GLORIAM




Internet Technologies Ltd (nettech): UK and Nigeria since 1999.

We are very excited to announce a first step in exploring the eLearning space with the release of online and offline demo versions of the "PassMaster", a generic examinations engine. The application provides an interface for creating and delivering examinations to candidates. Click here for more information.

Internet Technologies Ltd (UK office) has been working with the Police, the Ordnance Survey, and the Army, since 2008, to deliver SOA solutions based on Oracle's SOA Suite offering, in particular the OSB and BPEL engines. More recently, we have been involved in groundbreaking SOA initiatives at Maersk headquarters in Copenhagen, and with Canal Digital (a Telenor subsidiary) in the Oslo office. In all of these projects nettech has provided design and development leadership as well as solution architecture, to make the best use of technology, skills, funds and personnel. Building on this foundation, we are now offering best value-for-money outsourced development based on design patterns that we have derived for efficient problem solution in the OSB and messaging (Canonicalisation of XSD and WSDL resources) areas.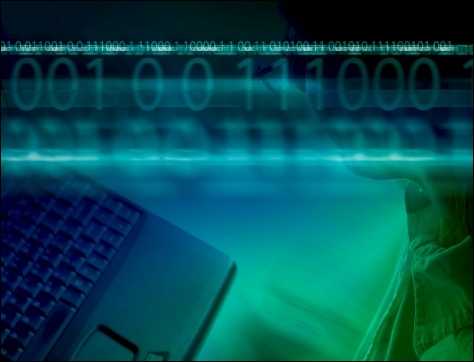 Adding Value To Legacy Applications
---
Working with our client, the National Policing Improvement Agency (UK), nettech contributed significantly to the design and development of Nominal extracts from NSPIS Custody application as well as proving the value and use of the Corporate XML (CorXML) for policing by implementing a Proof Of Concept.